Our College was founded in 2015. The main goal of the activity was and remains the training of highly professional Specialists!W
Weapproached the work of the College thoroughly and started by directing our efforts to obtain a license from the Ministry of Education of Ukraine to conduct educational activities in the specialty "Cosmetics".
Obtaining a license is a complex and responsible business. In order to obtain it, we went through multiple stages of verification of compliance with state requirements, compiled and developed programs, argued at meetings of the Ministries of corrections and changes to them, etc.
As a result of this multifaceted work, we were approved and we received a LICENSE series AE №636315 for the right to assign the profession "Cosmetic" according to the NACE of Ukraine !!!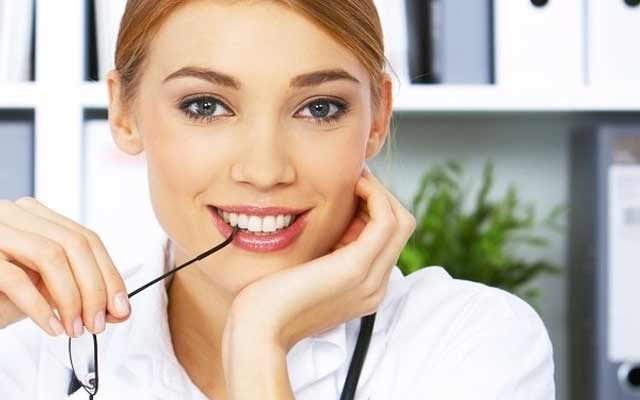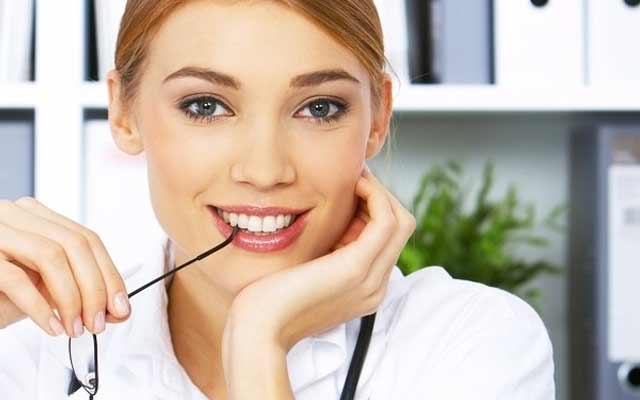 Today the College has a lot of experience: 124 lectures on advanced training of cosmetologists, a large number of field workshops, online lectures and consultations, we have become exclusive representatives in Ukraine of the International Qualification Association INFA, cooperate in exchanging teachers with universities in the Czech Republic, Poland, Poland and Sweden.